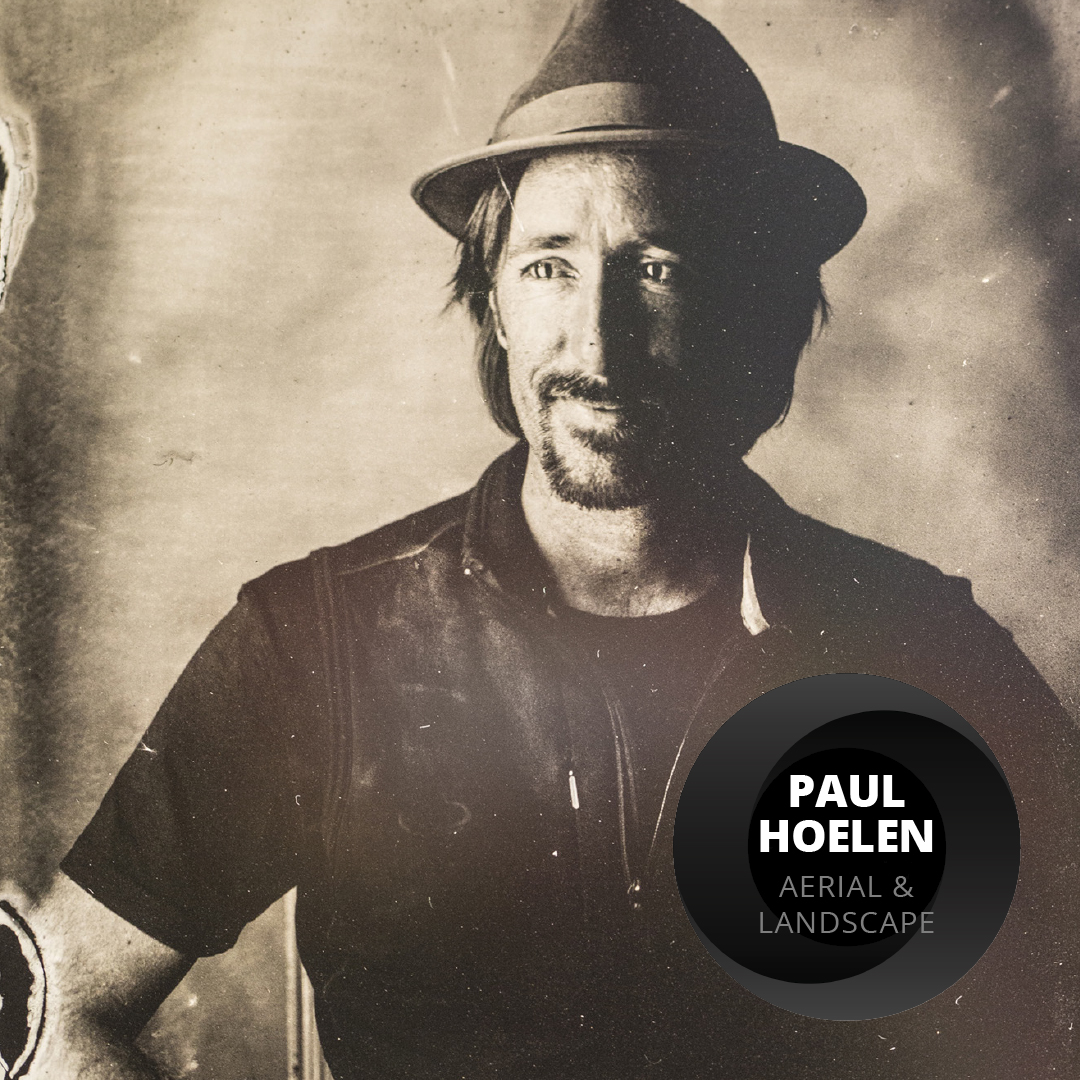 Originally born in New Zealand to a Dutch Sailor and an American Nun, Paul has managed to put his wanderlust and four passports to excellent use before eventually settling on the beautiful, wild island of Tasmania. 
Self taught, travel hungry and with a healthy thirst for adventure he thrives on the challenge and freshness of shooting a wide diversity of genres ranging from fine art nudes, landscapes, and large-scale event photography through to fashion, travel, documentary and environmental portraiture – though he's most renowned for his exquisite landscape imagery, particularly from an aerial perspective.
Paul is a Grand Master of Photography in the NZIPP, Master of Photography in the AIPP II, two times International Photographer of the Year in NZ, three times Tasmanian Professional Photographer of the Year, and a remarkable seven times Tasmanian Landscape Photographer of the Year. He judges regularly at a state, national and international level, runs photography workshops worldwide and writes for numerous magazines and publications. He is a member of the progressive modern landscape photography collaborative The Light Collective and is an Ambassador for Asukabook, fine art bookmaking specialists. His work is represented by One Fine Print in Australia and Source Photographica in Australia and the USA.