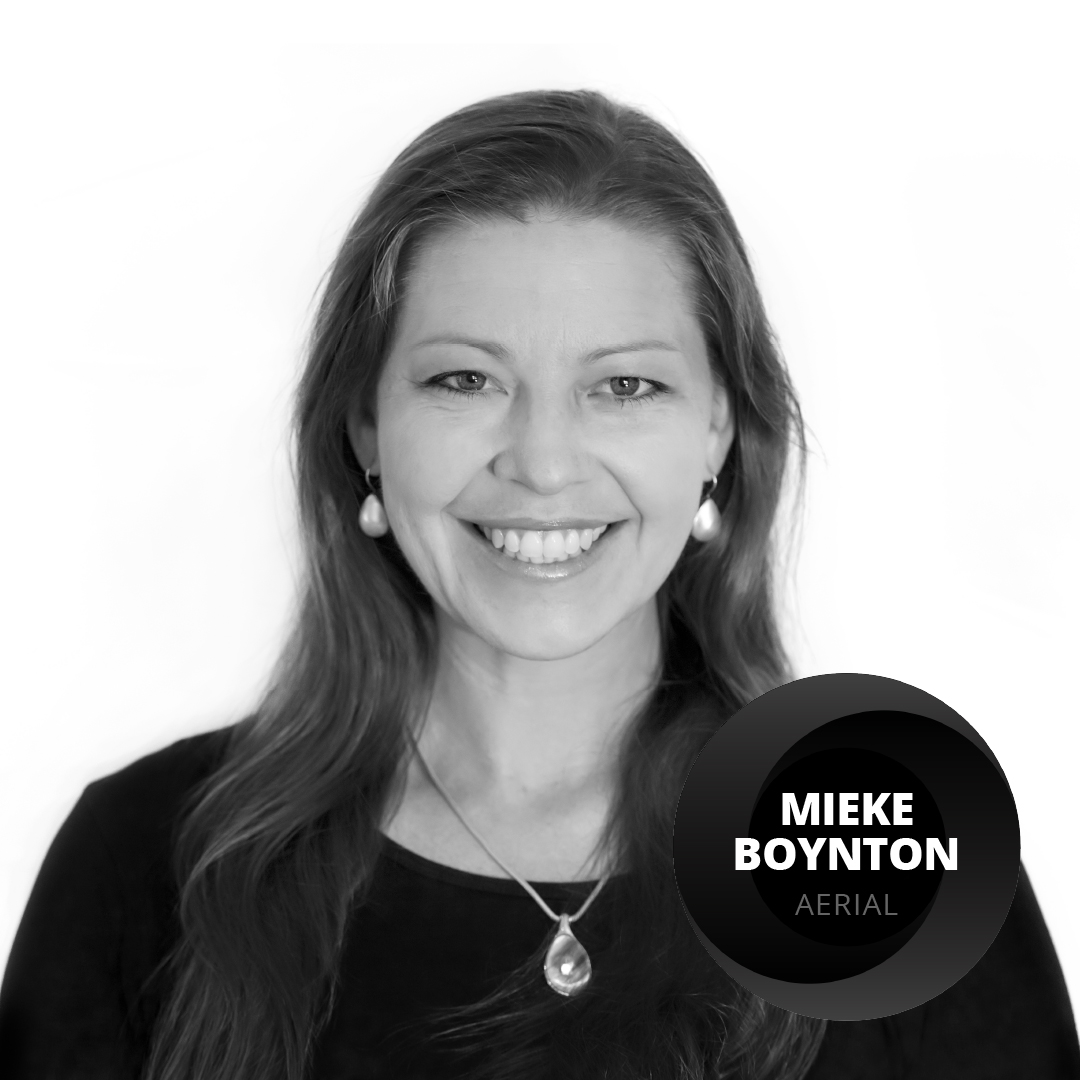 In 2008, Mieke Boynton moved to the remote Kimberley region of Western Australia for a teaching job and instantly fell in love with the ancient, rugged landscape. She began capturing photographs as a way of sharing her appreciation with family and friends, and this quickly developed into a full-blown passion for landscape photography.
Mieke became a full time professional photographer in 2018 and that same year, was named "Victorian Travel Photographer of the Year" by the Australian Institute of Professional Photography. In 2019, she was awarded the title of AIPP Victorian Landscape Photographer of the Year. She is the first Australian and first woman to win the prestigious Epson International Pano Awards, with three of her abstract aerial photographs receiving Gold Awards.
Mieke now lives in the beautiful alpine township of Wandiligong in Victoria. She enjoys sharing her knowledge through online workshops, individual tutorials and camera club presentations, and carrying out commissioned landscape and aerial work.
She regularly shares new work, updates and events on Facebook and Instagram.