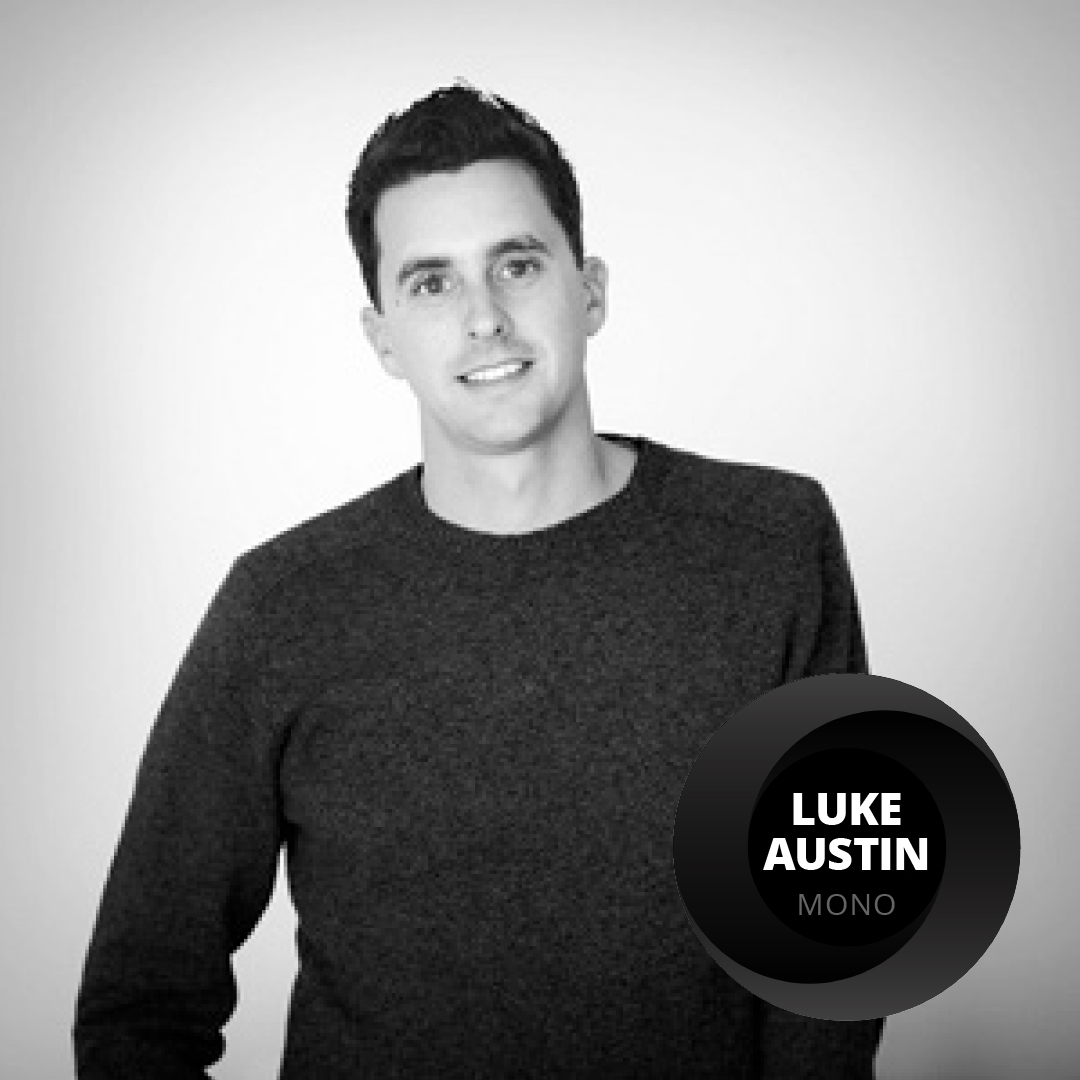 Luke Austin is an Australian born landscape and nature photographer currently based in Perth, Western Australia. Luke was awarded as the 2015 International Landscape Photographer of the Year. He has spent time travelling and photographing throughout Australia, Canada, New Zealand and the United States of America.  Luke is out and about as often as possible looking for new compositions, view points and subject matter to photograph while continually refining and developing his photographic techniques. His passion and awareness of the outdoors shines through in his images.
Some of Luke's photographic achievements include being named the 2015 International Landscape photographer of the year, winner of the International Loupe Awards for the Landscape Photography category (2012) and being a featured artist at the Head On photo festival. His work has also been published in numerous media platforms across the globe.
"I have always felt a strong connection with the environment. I like to use the camera as a tool to create images that not only capture the physical location and conditions present but also communicate emotion, experience or an idea. When I am on location I try to relax in the environment and immerse myself in the surroundings. I am then able to absorb the intricate details, subtle light and form of the landscape. It is these times when I am out and about with camera in tow that I feel truly free. All the soppy stuff aside though…….. I just love taking and creating photographs".